This page is dedicatied to my favorite artists. It includes links to their web sites and samples of their art.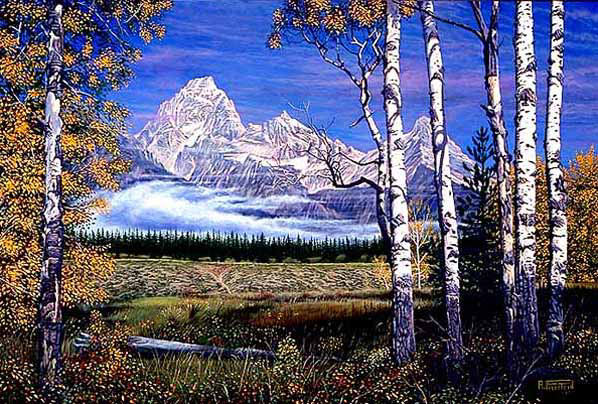 Autumn Morning Mist Rising By Al Feldstein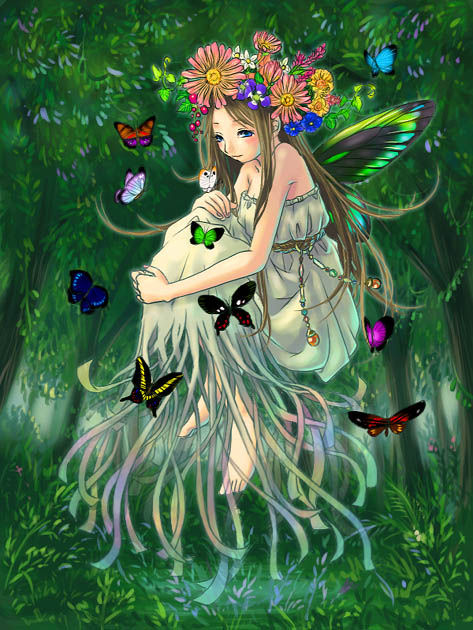 Fairy by Ayumi K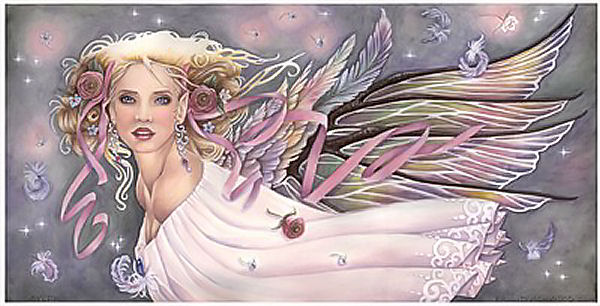 Sylph by Brigid Ashwood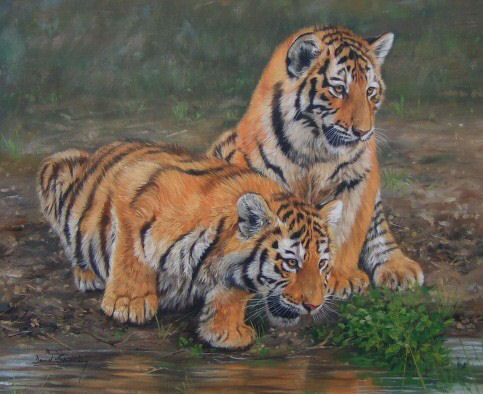 2 Tigers by David Stribbling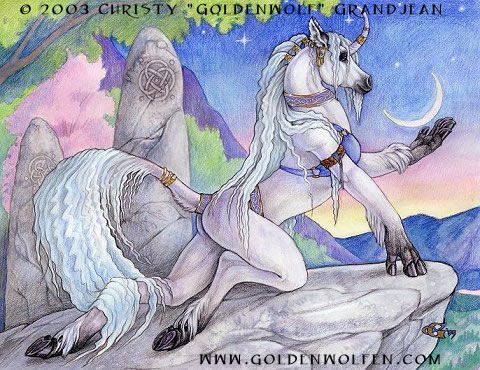 Crescent by Goldenwolf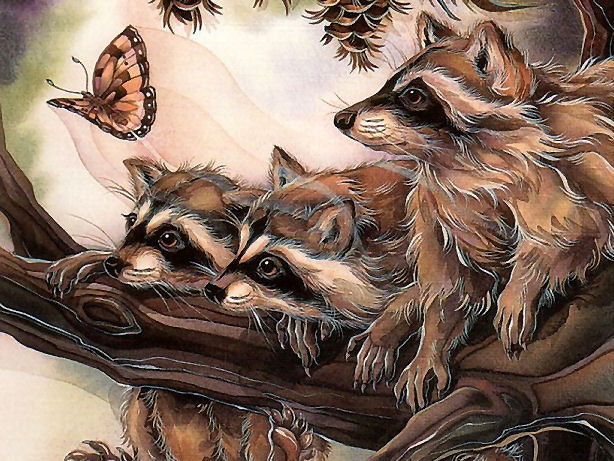 Mischief by Jody Bergsma
All art work is copyright to the artist that created it. All other images and web sets © Unicorn Dancer. Please do not use without written permission.